MAVF is dedicated to the idea that it is possible to permanently move people out of hunger and malnutrition in a manner that is sustainable, self-reliant and healthy.
Meera & Ashok Vasudevan
We met in the summer of 1980 in Chennai and were married two years later.  Over the next decade we wound our way from Chennai to Mumbai to New Delhi pursuing our independent careers and found ourselves in Stamford CT, our home for the last nearly 25 years.
Even as we each developed our own special interests, our common abiding passion was food. In 1995, we co-founded Preferred Brands International, a food Company that manufactures and markets TastyBite® and a range of other natural and organic foods, both ambient and frozen. Over the years, the company expanded its operations to include new technologies, new markets and today its products are available in the US, Canada, Australia, New Zealand, Japan, UK and India. The company's mission (tastybite.com) is to build a socially responsible company that would provide consumer delight.
Now we come together one more time to set up The Meera & Ashok Vasudevan Foundation (MAVF) -a fully funded initiative with a mission to permanently end hunger and malnutrition in a manner that is sustainable, healthy and self reliant.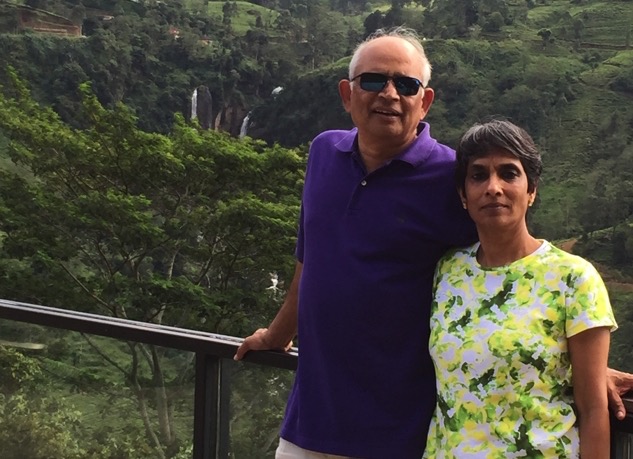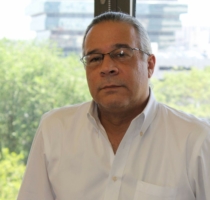 Bob Wells
Program Coordinator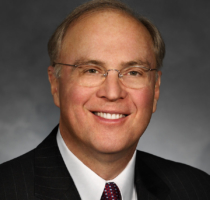 Chris Bruhl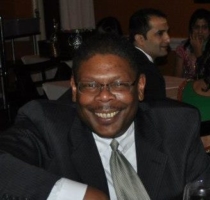 Charles Hill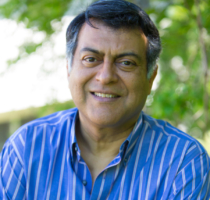 Saurav Adhikari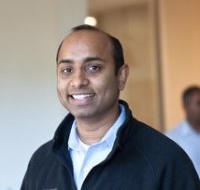 Ramu Arunachalam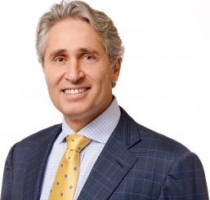 Byron Loflin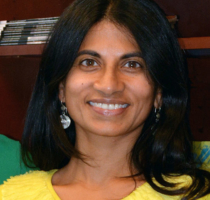 Dr. Supriya Srinivasan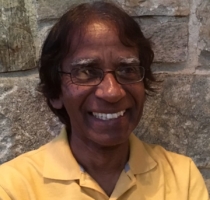 Dr. Anil Nigam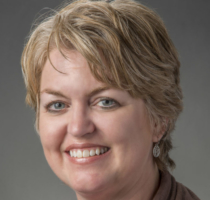 Kim Morgan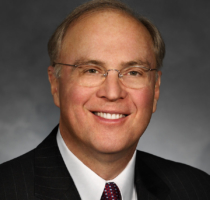 Chris Bruhl