HEROES FOR HUNGER©
he·ro  hirō/ noun
a person who is admired or idealized for courage, outstanding achievements, or noble qualities
Now, more than ever, the need for heroes to fight against a hunger affecting over 50 million Americans, is great.  We at MAVF are dedicated to championing the work of those fighting hunger on a daily basis.
Take a moment and scroll down to read about some real life heroes, learn how you can help end hunger, and finally, take us up on one of our challenges.  If we each pitch in, we can end hunger.  We can do this.  We can all be Heroes For Hunger.

---
Real Life Heroes:
When you look at our previous Heroes for Hunger, you'll find a diverse group of individuals each fighting hunger in his or her own way. From politicians to gardeners, to food bank directors to food rescue organizers, our heroes have all made tremendous contributions to feeding those struggling.  
Our newest hero, like our previous hero José Andrés, is a chef.  But unlike Andrés, who fights hunger in the aftermath of natural disasters, Michel Nischan fights hunger and malnutrition with the help of farmer's markets and green grocers.
---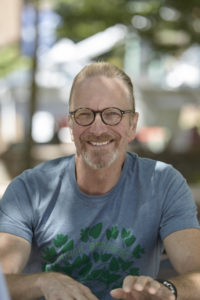 Four-time James Beard Award winning chef Michel Nischan didn't attend culinary school, but for the path he chose, a childhood of spending summers on a farm would provide the pathway to his success – albeit not in a straight line.  In his youth, Michel ate the foods his mother prepared made from ingredients picked fresh from the garden. It was simple, flavorful, healthy and sustainable. It would be the foundation to his work, changing how people thought about food.
As a young chef, Michel worked in French restaurants where recipes called for obscene excesses of butter and fat, but after his five-year-old son Chris was diagnosed with juvenile diabetes in 1991, he began to rethink food, "Chris' illness made me realize that floating on foie gras and bathing in butter might not be in the best interest of my customers." 
In 1997, Michel, along with restaurateur Drew Neiporent, opened the Heartbeat restaurant in Midtown Manhattan's W Hotel. Heartbeat become known for delicious and healthful cooking (there was nothing cooked with white sugar, white flour, butter or cream on the menu) as well as the sustainability of the ingredients used.
While Heartbeat was revolutionizing dining, in Michel eyes there was a problem with the model.  As he would explain, "I could no longer pat myself on the back for having Heartbeat restaurant because the people who ate at my restaurant could afford $40 an entree and there was no business plan for the family of four that has two dollars to spend on dinner tonight when they run out of food stamps in the middle of the month. Broccoli is $2.00 a head, if you've got two bucks for four people, broccoli is not going on the table. That could not stand."  
In 2007, Michel along with Gus Schumacher, a former top official at the U.S. Department of Agriculture, began Wholesome Wave – an organization that would work to make fresh fruits and vegetables more affordable for those on food stamps.
In 2014 Wholesome Wave was instrumental in obtaining 100 million dollars in grants for the food equity field from the federal government – to be used to double the value of SNAP benefits when used to buy local fruits and vegetables at farmer's markets – as part of the Farm Bill. It was a monumental achievement.
42 million SNAP recipients now had a way to put healthy fresh produce on their tables, local economies were stimulated by increased revenue and farmers had an opportunity to sell more fruits and vegetables. It was a win-win-win.  Since then, the program has expanded to select grocery stores as well.  We salute Michel for all that he and Wholesome Wave have done for the health and the pocketbook of those struggling.
Biography
Michel Nischan is a four-time James Beard Award winning chef with over 30 years of leadership advocating for a more healthful, sustainable food system. He is Founder and CEO of Wholesome Wave, Co-Founder of the James Beard Foundation's Chefs Action Network, as well as Founder and Partner with the late actor Paul Newman of the former Dressing Room Restaurant. Nischan, whose parents were farmers,  began his career at 19, cooking breakfast at a truck stop. He quickly realized that the ingredients coming in the back door fell far short of the farm-fresh harvests he'd grown up on, and began a life-long career championing the farm-to-table concept, decades before it had a name.
Nischan was instrumental in securing $100M for Food Insecurity Nutrition Incentive (FINI) grants for the food equity field in the 2014 Federal Farm Bill, expanding affordable access to locally grown fruits and vegetables. He's also the author of three cookbooks on sustainable food systems and social equity through food. A lifetime Ashoka fellow, he serves as a director on the board of the Jacques Pepin Foundation and on the advisory boards of Chef's Collaborative, Modern Farmer, Good Food Media Network and The National Young Farmers Coalition. The James Beard Foundation honored Nischan as the 2015 Humanitarian of The Year.
List of Awards
2017 Health, Wellness & Nutrition Award, Orthopedic Foundation
2017 James Beard Foundation, Who's Who Award
2015 James Beard Foundation, Humanitarian of the Year
2013 American Heart Association, Change the Future Award
2011 International Association of Culinary Professionals, Humanitarian of the Year
2010 Diabetes Research Institute, Dare to Dream Award
2010 Huffington Post ,Top 100 Game Changer's Award
2010 Lifetime Ashoka Fellowship Award
2008 James Beard Foundation, Best Television Segment for PBS "Victory Garden"
2007 American Heart Association, Chef with Heart Award
2007 Esquire Asia, Top 10 New Restaurants in the World: Pure, Mumbai India
2004 James Beard Foundation, Best Health Focused Cookbook
.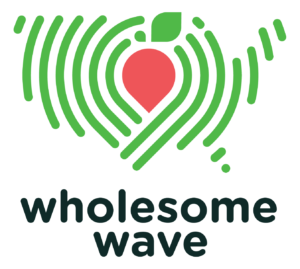 Chef Michel Nischan founded Wholesome Wave on a simple belief: that poverty should never be an obstacle to eating fruits and vegetables. 
Because, for the over 60 million Americans struggling with poverty, fresh produce is often off the table – literally. 
The fact is, families in poverty can only afford the cheapest options. If you have $3 dollars a day to spend on food, you're not eating cucumbers and blueberries. Dinner is probably easy mac, instant noodles or minute rice, night after night after night. And long-term, those cheap options turn out to be very, very expensive. 
We've all read the bad news. That diet has surpassed smoking as the leading cause of disease and death. That sixty percent of obese children live in low-income households. And that unhealthy eating causes over 400,000 US deaths each year. 
Today, with unhealthy food so cheap, only 1 in 10 Americans eats enough fruits and vegetables. That's terrible news not just for them—but for the whole country. Diet-related disease now costs the US $1.4 trillion a year. On top of the human cost.
But it doesn't have to be this way. Instead of investing in sick-care because it's too late….we can invest in prevention –in the form of fresh produce — that costs far less and will keep people from getting sick in the first place. At Wholesome Wave, we believe this is the way to change the world. We know affordability is the barrier that keeps parents from providing their children fresh food tonight – and with a lifetime of health. If people can't afford fruits and vegetables, they can't buy them. And when they can afford them, they do buy them. 
And, that's what we're making possible, across the country. Wholesome Wave is the only national organization focused solely on helping people in poverty afford fruits and vegetables. From families battling deep poverty in the Mississippi Delta, to the children we're serving in Los Angeles, to families across Navajo Nation, and to our "practically perfect" produce campaign in Appalachia. … Our solutions resonate across cultures and communities.
Below is a great short video about Michel and the work done by Wholesome Wave.
---
Who Needs Heroes?
The landscape of hunger in America has changed since the Great Recession.  Once confined to certain age groups or geographic areas, hunger can no longer be so simply profiled.  Every county in the US, from the poorest to the most affluent (including the one where you live), has a population that is food insecure – a population who needs a hero.
Blank
Households with children have a significantly higher food insecurity rate than households without.  In fact, 1 in 5 children in the US are food insecure. Children need nutrition to stay healthy, to grow and to learn.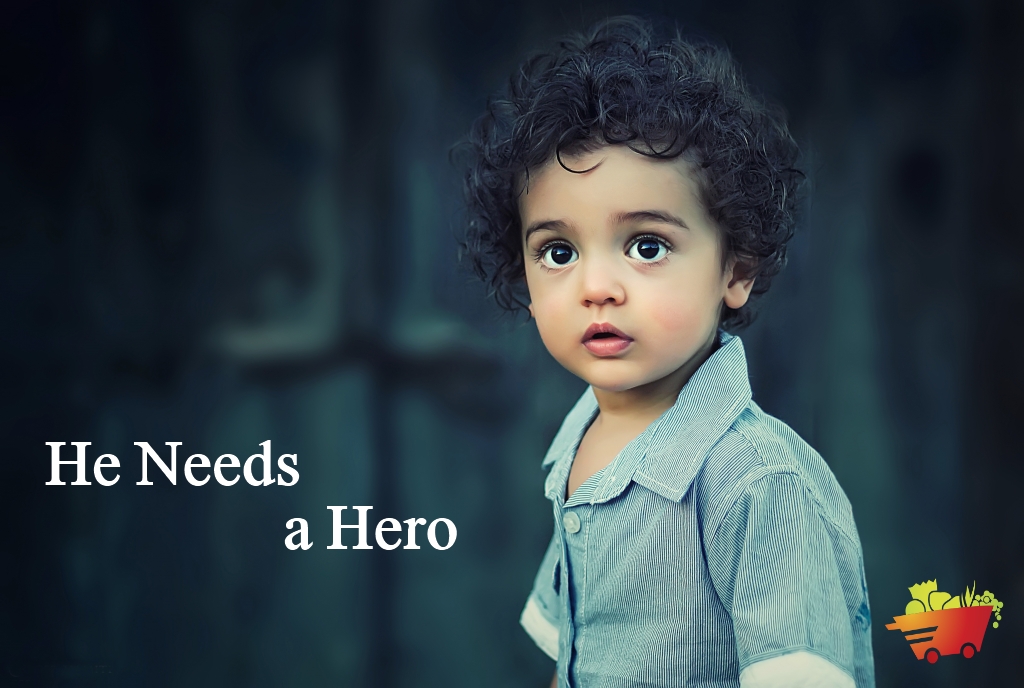 For many, the only meals they can count on are the free or reduced priced ones they serve at school.  But what happens over the weekends, the holidays, the summer…
She needs a hero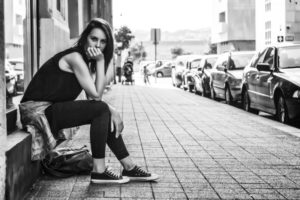 For those who received free and reduced lunches while in school, graduation day may be the end of food security.  Without a degree, many enter the workforce at minimum wage. Even working full time, there's not enough money to buy food.
He needs a Hero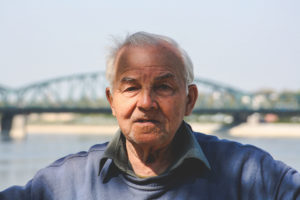 The American population is aging. 10,000 people in the US turn 65 each day with many of these seniors living on fixed incomes.  As housing, medical and prescription costs continue to rise, the money left over at the end of the month for food continues to shrink.
They Need a Hero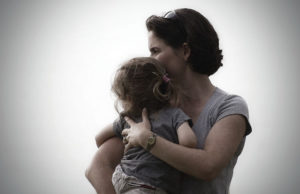 Raising a family is difficult. For a single parent with a single income the challenges multiply exponentially.  Day care costs alone can use up much of a lower wage income.  By month end, many parents turn to food pantries to help put food on the table.
What is Your Superpower?

I Can Donate Time

I Can Donate Food

I Can Donate Money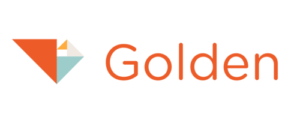 Volunteer
The holidays are a perfect time to volunteer with so many organizations looking for help with food drives, clothing drives and more.  Today's technology makes finding a great spot to volunteer easy.  Golden is a mobile app that matches volunteer's interests to nearby opportunities, giving verified information about the specifics of the project so there're no surprises for volunteer or charity. It's compatible with all social media platforms for one click group sharing with friends.  It also provides detailed scheduling and time tracking components to make managing large groups of volunteers simple and easy.
.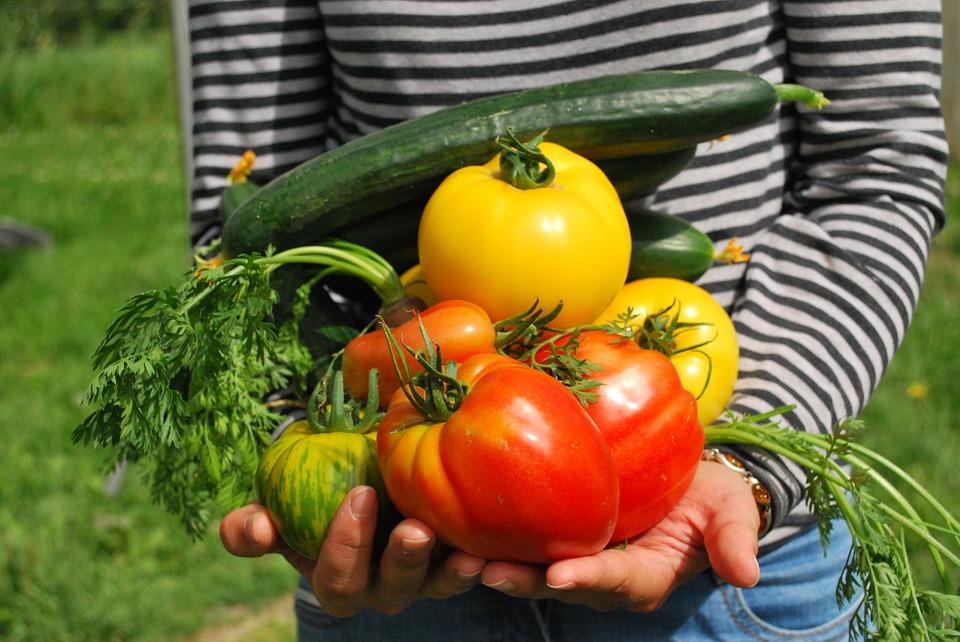 Plant A Garden
Spring is the best time to plant a garden and learn firsthand about our food system and proper nutrition.  It's also a perfect way to make sure you get your 5 servings of vegetables a day.  Is your child a finicky eater? Kids that grow vegetables are more likely to eat them.
Donating the excess produce to a food pantry or soup kitchen helps those struggling to eat nutritious meals, with none of the added sodium and sugars found in canned goods.     Don't know where your local food pantry or soup kitchen is?  See our post on Give From Your Garden listed below.   Need more inspiration?  Read a touching story of a 9 year old girl that started a movement.
Donate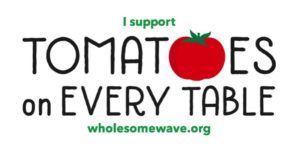 Help Wholesome Wave change the world through food by supporting their Tomatoes on Every Table project.  By giving low income communities affordable access to nutritious food we make those communities healthier and better places to live.
Don't Waste Food

The FoodKeeper mobile app, a collaboration of the USDA, Cornell University and the Food Marketing Institute, helps reduce food waste by providing storage life information for over 400 food and beverage products. It can also be programmed to send you a reminder when something in your fridge is about to spoil.  Easy to use with either swipe gestures or voice control, it helps answer the age old question – "Is this still good?"
Give From Your Garden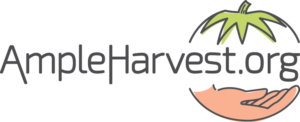 AmpleHarvest.org helps 42 million home & community gardeners end food waste and hunger by educating and enabling them to donate their excess garden produce to one of 7,759 nearby food pantries across America.
Their food pantry locator makes it easy to drop off your extra produce at a local pantry to help those in need.
Make a Food Rescue Run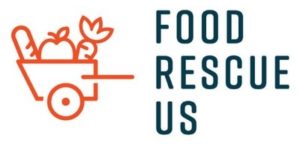 Food Rescue US is committed to ending American food insecurity by directly transferring fresh, usable food that would have been otherwise been thrown away from restaurants, markets and other food industry sources to food-insecure families throughout the U.S.  Download their mobile app, donate an hour to do a food rescue run and make a difference in someone's life.
Share on Social Media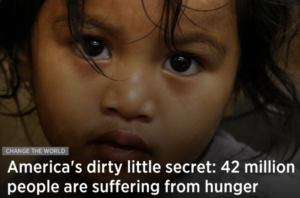 Simply making others aware of the amount of hunger that exists is a great start to ending the problem.  Sharing informative articles, like this one, on social media is a powerful way to get others to realize and react to the issue of hunger.
See A Movie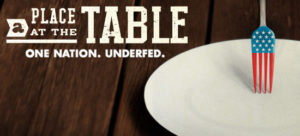 Use your next movie night to learn more about the issue of hunger in America.
A Place at the Table, starring Jeff Bridges, tells the story of three families and their struggle to feed themselves.
Support Your Alma Mater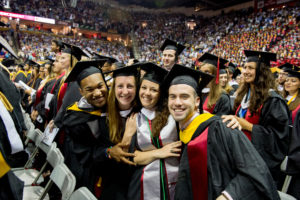 The rising cost of an education, even for those with scholarships, forces some college students to cut back on meals to save money.  Recent reports show nearly 50% of full time college students are food insecure.
Find out if your school now has a food pantry and give back by making a food or monetary donation.
Register for Gifts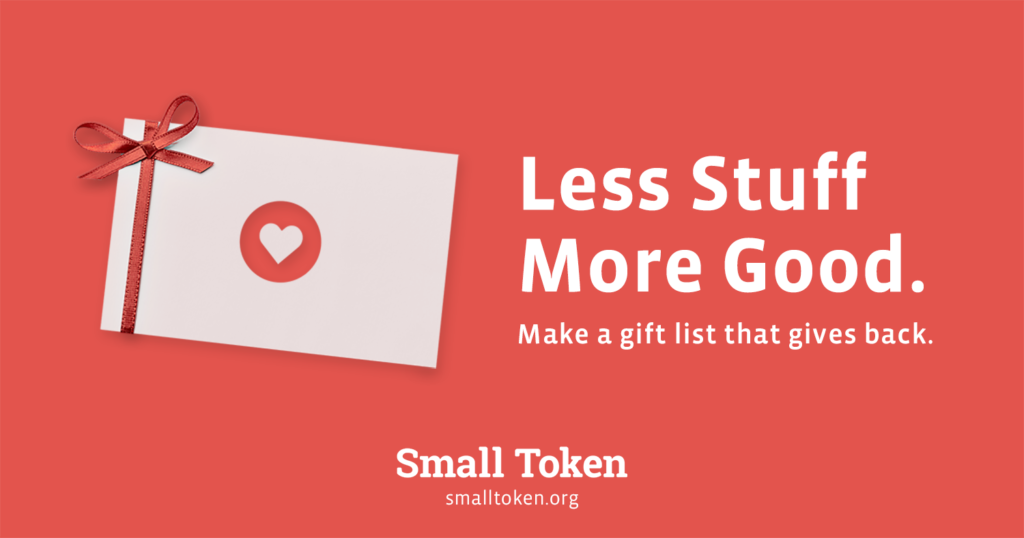 Friends like to give friends gifts, but do you really need more stuff?  If you're passionate about ending hunger, create a Small Token gift registry with your favorite charities and invite friends and family to join you in supporting them.
It's easy, fast and it's free. Small Token doesn't charge any fees other than the credit card processing fees.
Have Breakfast at the Bank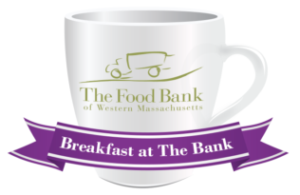 The Food Bank of Western Massachusetts  invites everyone to a unique opportunity to learn about the impact hunger has on their community and what they're doing to prevent it. Join them for an engaging and informative hour, and get an inside peek at one of the most valuable tools in the fight against hunger. A light breakfast will be provided.
Breakfast at The Bank is held on the first Thursday of every month, beginning at 8:30 a.m. The free event is open to everyone 18 and over, but reservations are required. Not from MA? Find out if your local food bank has tours.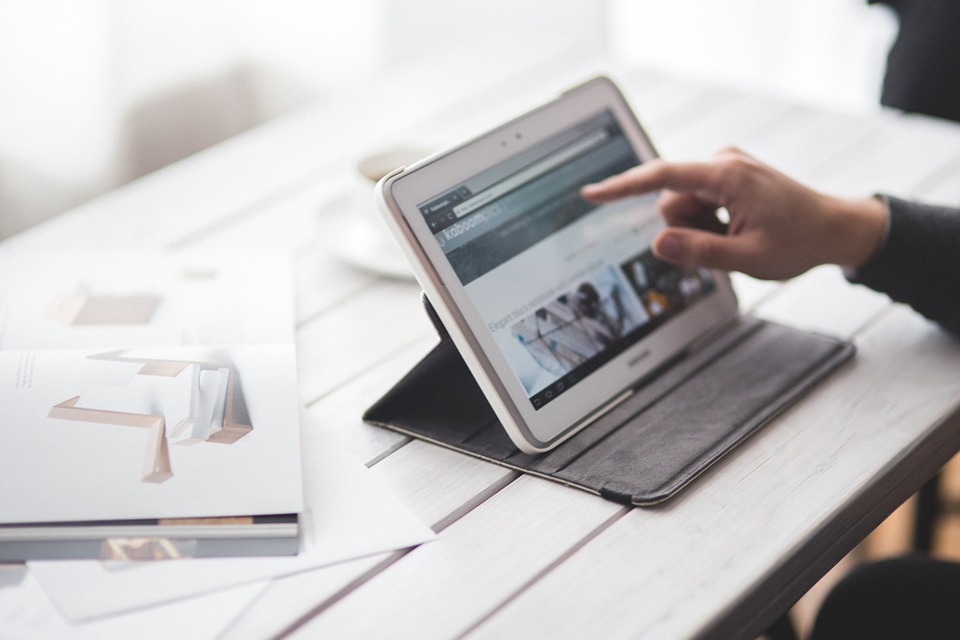 #1 Choose Your Challenge
Pick a challenge that you are comfortable with and that fits your schedule.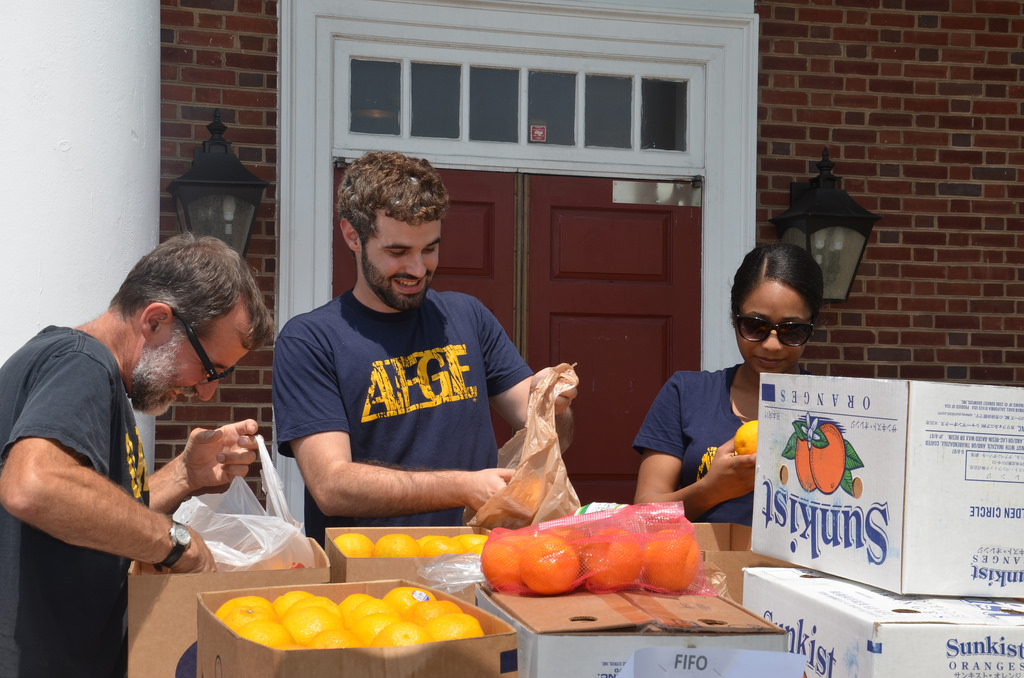 #2 Complete Your Challenge
"90% of life is just showing up."  Whether it's a shift at a food bank or a food rescue run, just do it.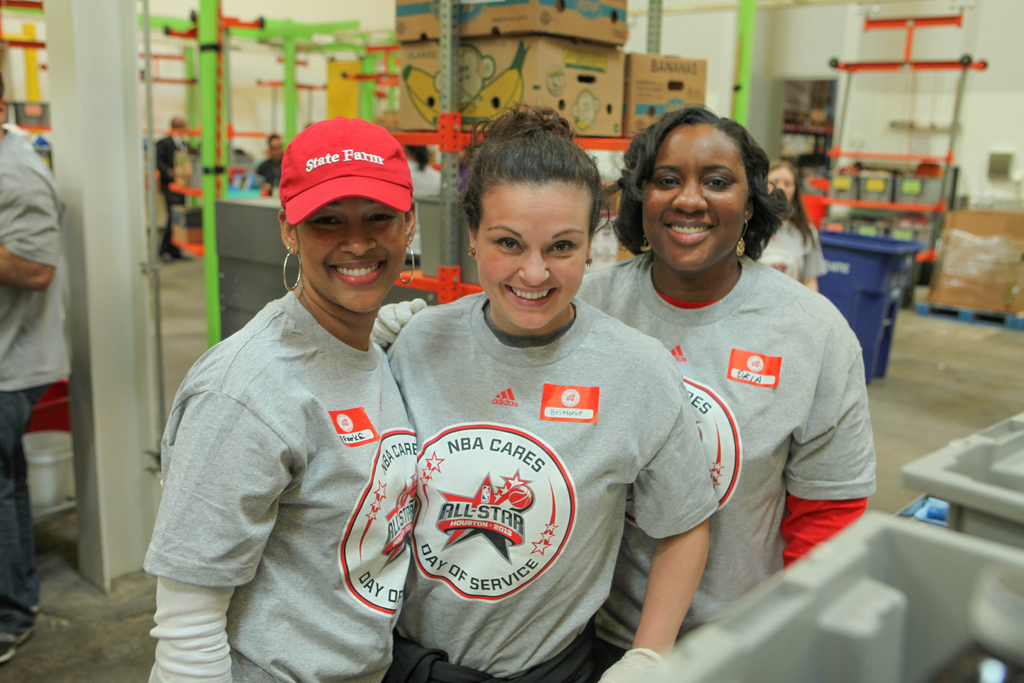 #3 Post it Up!
You've just made a difference.  Take pride in that.  Sharing may just inspire someone else to do the same!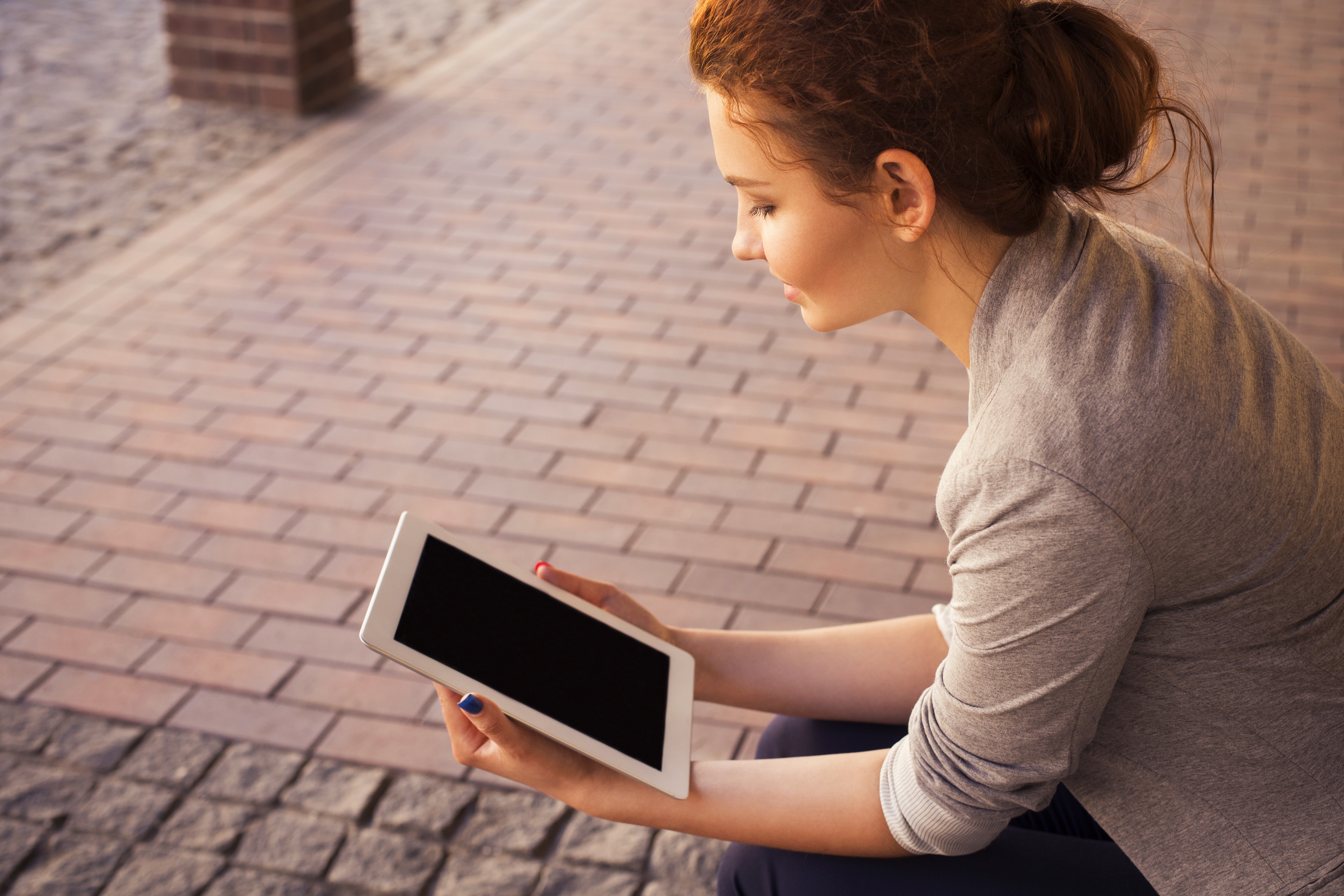 # 4 Keep Checking Back
Each month we'll be adding to our list of challenges.  Some easy and some hard.   How many can you do?