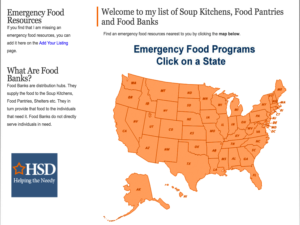 The Homeless Shelter Directory was started as a list of homeless shelters. They now provide listings for Homeless Service Organizations, Food Pantries, Soup Kitchens and Food Banks.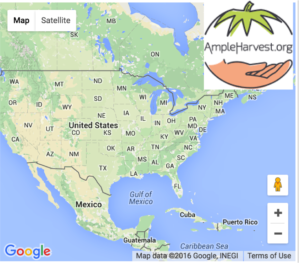 AmpleHarvest.org is a free nationwide registry that enables home gardeners and commercial growers with excess food donations to easily find food pantries, food banks and other hunger organizations in their area.
.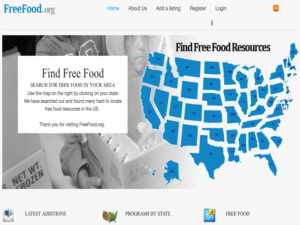 FreeFood.org is about helping people. They created this website as a resource for users to find and add free food resources locally and nationwide.