Through this initiative, we are seeking to collaborate with other organizations to launch programs supporting the ending of hunger and malnutrition.
The crisis of food insecurity and malnutrition in the US is bigger than any one organization can handle. MAVF is committed to building a hunger collaborative of all stakeholders to address this issue. If you are a part of the food production and distribution ecosystem, a charity organization, think tank, or if your organization is somehow deeply involved in eliminating hunger and malnutrition, we want to collaborate with you.
View some of our partner organizations below, or Join the Hunger Collaborative.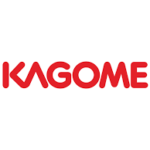 Kagome
Since 1899, we've been crafting healthy, delicious sauces, spreads, juices and more. You can depend on us and our expertise. Food is our passion. Let's make something together that surprises and delights.

Tasty Bite
To be a Socially Responsible company that will delight consumers by offering great taste, good value & real convenience achieved through manufacturing & marketing natural, convenient & specialty foods in a knowledge driven, energetic & fun work environment.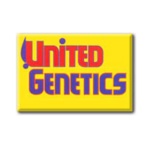 United Genetics
The motto of United Genetics is "New Ideas for Better Seeds". This means that all of us here are trying hard to innovate the trade, not only with the creation of increasingly better hybrids, but also in the way we pack and distribute seed.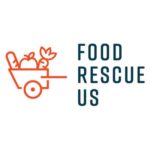 Food Rescue US
Food Rescue US, formerly Community Plates, is committed to ending American food insecurity by directly transferring fresh, usable food that would have been otherwise been thrown away from restaurants, markets and other food industry sources to agencies serving food-insecure families in CT, DC, OH, IN, LA, and NM.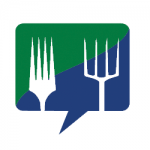 Food Tank
Food Tank is focused on building a global community for safe, healthy, nourished eaters. We spotlight environmentally, socially, and economically sustainable ways of alleviating hunger, obesity, and poverty and create networks of people, organizations, and content to push for food system change.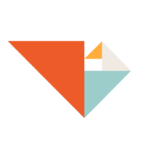 Golden
Why is volunteering so… complicated? Golden is the most fun and effortless way to volunteer and manage volunteers. Golden is a mobile app that matches volunteer's interests to nearby opportunities, giving confirmed information about the specifics of the volunteer project and is compatible with all social media platforms for more group involvement.  For organizations, it provides scheduling and tracking making managing volunteers easy.