As we know, the solution to the hunger and nutrition problem in America will take a concerted, collaborative effort from all of us to be successful.
Below are a few of the organizations that are thoughtfully and diligently working to move people out of hunger in a nutritious manner.  Their work with the food insecure has inspired and encouraged us at MAVF.
Please read their stories and support them with a donation today.

Ample Harvest
AmpleHarvest.org helps 42 million home & community gardeners end food waste and hunger by educating and enabling them to donate their excess garden produce to one of 7,759 nearby food pantries across America.
Donate to Ample Harvest
Donate Now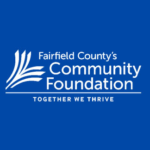 Fairfield County Community Foundation
Promotes philanthropy as a means to create change in Fairfield County, focusing on innovative and collaborative solutions to critical issues impacting the community.
Donate to Fairfield County Community Foundation
Donate Now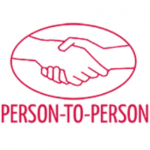 Person To Person
Person-to-Person is a community-supported agency that provides emergency assistance for basic needs, and support for individuals and families as they move towards stability.
Donate to Person to Person
Donate Now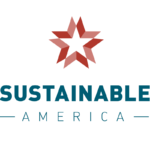 Sustainable America
Sustainable America is an environmental non-profit organization with the mission to make the nation's food and fuel systems more efficient and resilient.
Donate to Sustainable America
Donate Now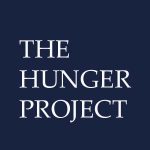 The Hunger Project
The Hunger Project is a global, non-profit, strategic organization committed to the sustainable end of world hunger. Our vision is a world where every woman, man and child leads a healthy, fulfilling life of self-reliance and dignity.
Donate to The Hunger Project
Donate Now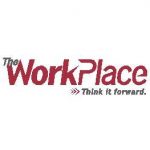 The Workplace
The WorkPlace serves Southwestern Connecticut as its Workforce Development Board, helping people prepare for careers and strengthening the workforce for employers.
Donate to The Workplace
Donate Now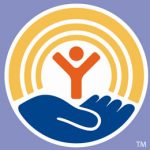 United Way
United Way improves lives by mobilizing the caring power of communities around the world to advance the common good.
Donate to United Way
Donate Now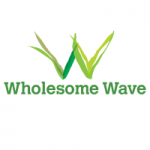 Wholesome Wave
Wholesome Wave inspires under-served consumers to make healthier food choices by increasing affordable access to locally grown produce.
Donate to Wholesome Wave
Donate Now