For our last post of year, we thought we'd take the opportunity to write about some of the noteworthy food positives of 2016.  Not all are hunger related, but still important for our food system and nutrition.
1.  USDA Certified Organic Farms at an all time high
The number of certified organic farms in the U.S. reached 14,979 in June of this year, an increase of 1,000 farms versus 2014. Additionally, 4.1 million acres of land are currently dedicated to organic farming, an 11% increase over 2014.  While still only about 1% of our usable farmland, the demand for organic produce continues to increase.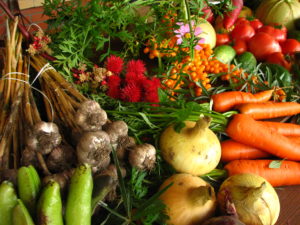 The environmental benefits to certified USDA organic farming are sizable. Synthetic chemicals are prohibited in crop production so there is reduced pesticide use, resulting in less pesticide runoff. Also crop rotation, a standard in organic farming, provides nutrient replenishment for the soil so there is less need for petroleum based fertilizers
2.   The number of Farmer's Markets is increasing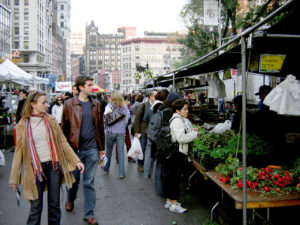 Farmers markets bring healthy fresh fruits and vegetables into areas typically underserved by grocery stores.  Often a source of heirloom produce picked that day these markets can be a source of education and cooking inspiration.  Dollars spent at farmer's markets  tend to benefit local growers and the local economy.  There were 8,268 farmers' markets operating in 2014, up 180 percent from 2006. Today there are more than 8,600.
3.   Double Up programs go into grocery stores
Programs like Double Up Food Bucks allows SNAP recipients to double their SNAP benefit when used to purchase fresh fruits and vegetables. This incentive makes healthy produce more affordable for low income residents and some studies showing that healthy eating habits remain even after people get off SNAP.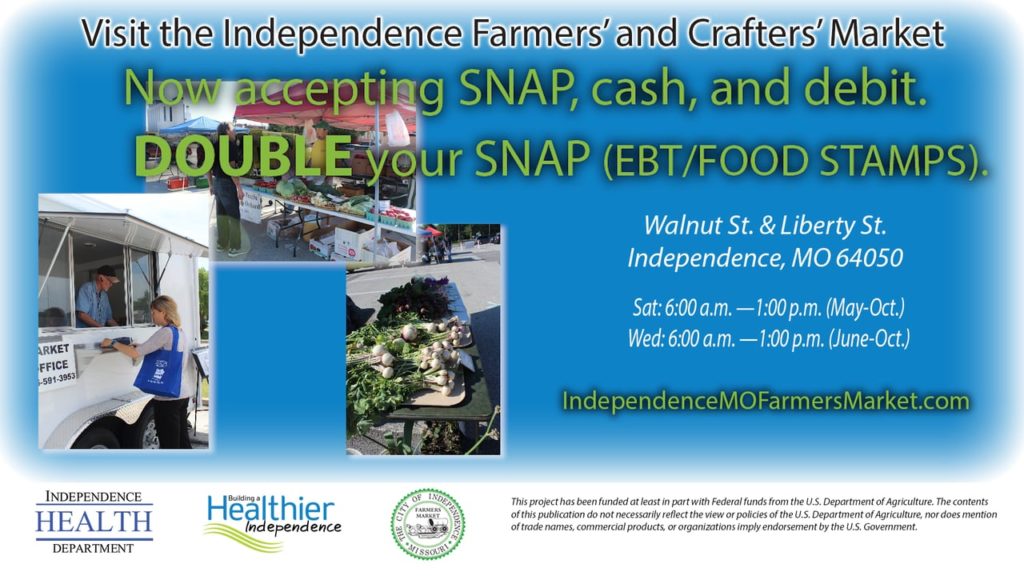 While traditionally limited to Farmers Markets, new Double Up program incentives are being launched in selected grocery stores such as Price Chopper in Kansas. This will benefit SNAP recipients by making affordable fresh produce conveniently available year round.
4.   Nutrition labels get a makeover
In May, the FDA announced modifications to the Nutritional Label that will take effect in July of 2017.  Highlighted on the new label are the Calories and Serving Size information – two important elements needed in making informed healthy food choices. A new addition to the label is Added Sugars, (sugars added during processing) which gives valuable nutritional insight, especially for those families with young children and those with diabetes.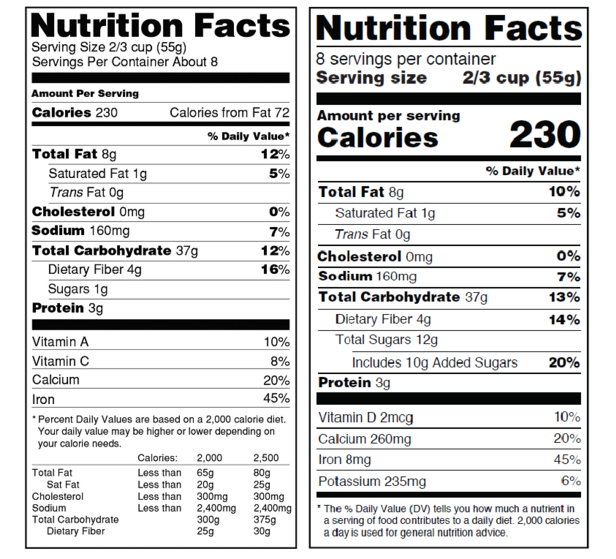 5.  Seven Cities now have a sugary drink tax
First it was Philadelphia PA, followed by Berkely, CA. On election day, the California cities of San Francisco, Oakland and Albany followed suit while in Colorado it was Boulder. Chicago became the latest to add the tax. Soda and many sports drinks contain high amounts of sugar. These drinks, consisting of mostly empty calories without nutrients are linked to causing obesity, especially in children. The growing obesity epidemic in America costs our healthcare system nearly $200 billion annually, and the US is not alone in this. World obesity rates have doubled since 1980, prompting the World Health Organization to recently issue a statement urging all countries to impose a tax on sugary drinks.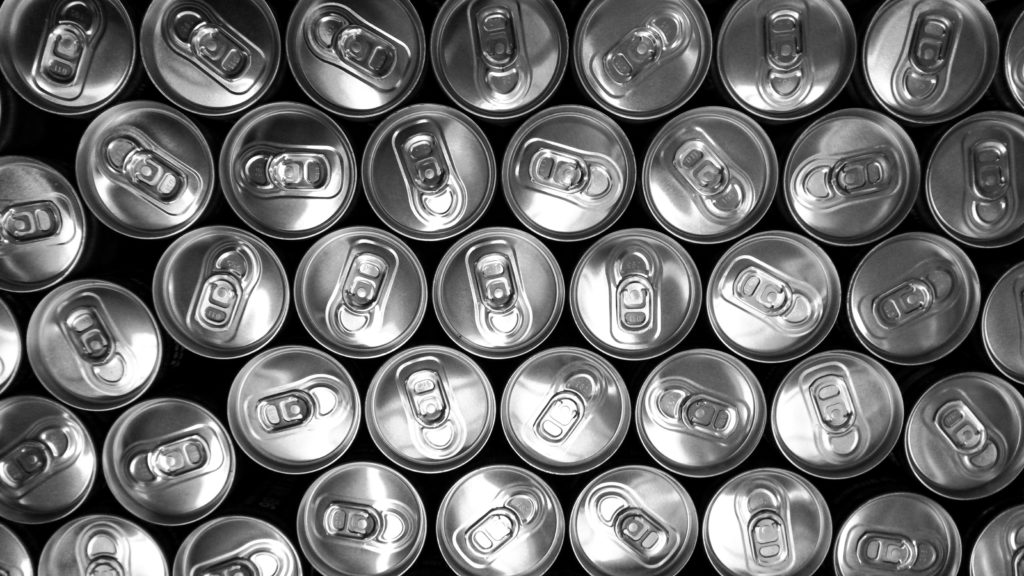 "If governments tax products like sugary drinks, they can reduce suffering and save lives," Dr. Douglas Bettcher, director of the W.H.O.'s Department for the Prevention of Noncommunicable Diseases, said in a statement. "They can also cut health care costs."
6.  The Rise of Ugly Produce
In the grocery store the display of apples is piled high, each one a deep red and shiny.  The potatoes, every one symmetrical, form perfect lines.  Nestled in their little cardboard containers, each with that perfect peachy color.  For years grocers have assumed the consumer demanded absolute perfection in their produce, and that anything less than a 9.5 or perfect 10 on the beauty scale would be immediately passed over in favor of a more ideal specimen.    Unfortunately, as much as 25% of what is grown worldwide is less than perfect.  It's too long, it's too fat, or twisted or the wrong color.  This creates a problem for the grower who knows stores will reject a shipment of less than perfect fruit or vegetables so the choices are either to send it to the landfill, compost it, or sell it as feed at a substantial discount.
In 2014, the French grocer Intermarché tried an experiment.  They dedicated an entire aisle in each of their supermarkets to imperfect produce, and pitched it with a clever marketing campaign.  Inglorious Fruits and Vegetables was born.  The promotion was a success and it changed how grocers thought about imperfect produce.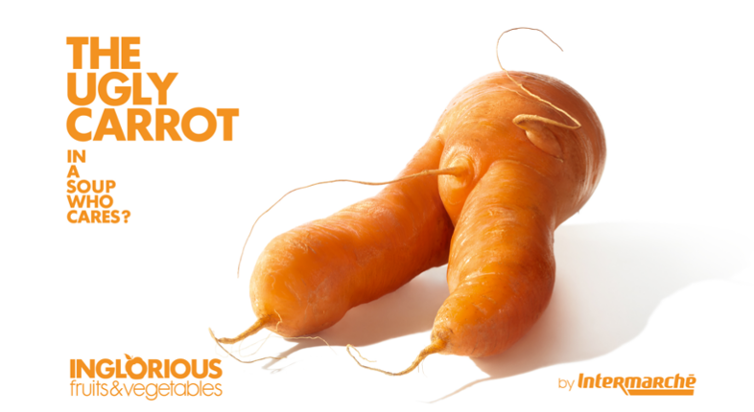 In 2016, US grocers Giant Eagle, Hannaford, Walmart, Whole foods, Hy-Vee have all begun selling the imperfects.  Better for farmers who can now supply grocery stores – not landfills –  with their B grade produce and better for consumers who now have more choices.
As a side note, France recently passed a law banning supermarkets from discarding unsold and near expiration date foods.  To eliminate food waste, stores are now required to donate the items to a food charity and face stiff penalties for non-compliance.
---